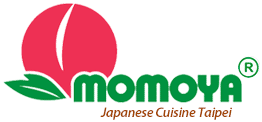 Momoya Japanese Cuisine
2023/12/7 下午 04:05:32

Taste Real Japanese Food in Momoya. ももやSee, smell & taste ,The most popular foods in the world. Momoya Japanese Foods Taipei Taiwan. ~ Since 1971 ~
Address:No.62, Ningbo W. St., Zhongzheng District, Taipei City 100, Taiwan (R.O.C.)
GPS Navigation Position: X:25.030415000 Y:121.517452000
Metro Taipei (T.R.T.C.):Chiang Kai-Shek Memorial Hall exit 2
TEL:+886-2-23943075. The average cost for each person NT.300~NT.1400 ( NTD or Credit card.)


Free Wi-Fi Connection Service 11:00 ~ 14:00 & 17:00 ~ 20:30
Turn on the device's wireless networking.
Find SSID "momoya.tw".
Enjoy Free.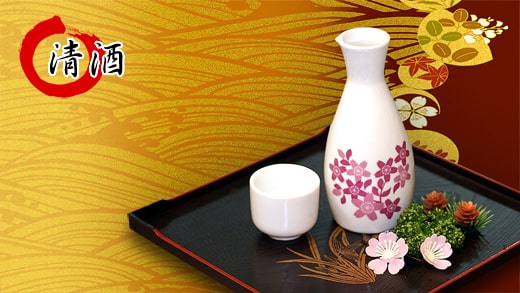 Chiang Kai-Shek Memorial Hall gets to Momoya on foot: (about 350 meters)
Chiang Kai-Shek Memorial Hall Ningobo E St. Exit - along Ningobo E St. go straight and pass Roosevelt Rd.(6 th Ave.) and Nanchang Rd. to Ningbo W St. Momoya Japanese Food.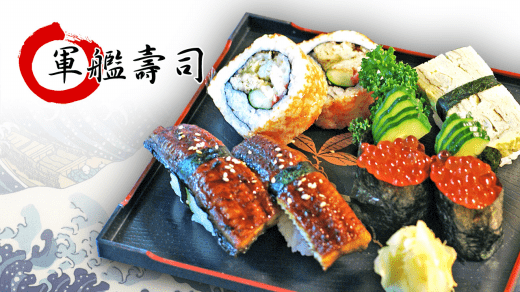 Japanese Bento Shop (Take out)
Momoya Japanese Bento is one of the largest lunch catering services in the Taipei area. We offer a wide variety of delicious Japanese cuisine. Our food is prepared each day by highly trained chefs with 40 years experience cooking high quality ethnic food.

Our food is delivered fresh to your door promptly for lunch, so you can enjoy a scrumptious and healthy meal without any hassle.

Any questions or comments +886-2-23943075.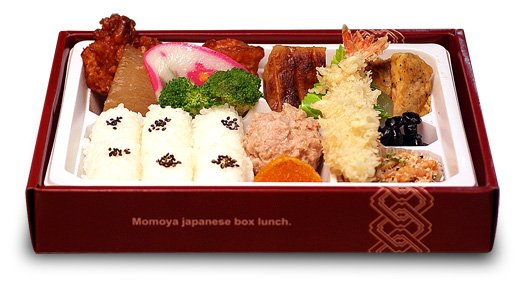 Japanese Food...
Sashimi,Salad,Hand Rolls,Sushi,Delicacies,Pickled Dishes,Braised Dishes, Fried, Deep Dishes,Steamed Items,Grilled Dishes,Hot Pot,Soups,Rice &Noodle Dishes,Drink Wine & Beer.....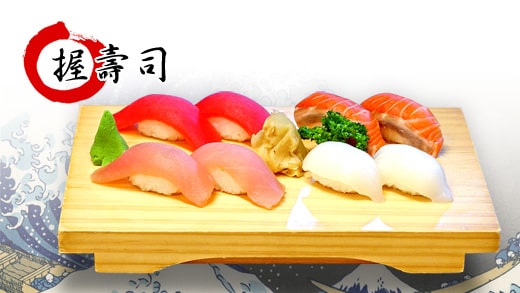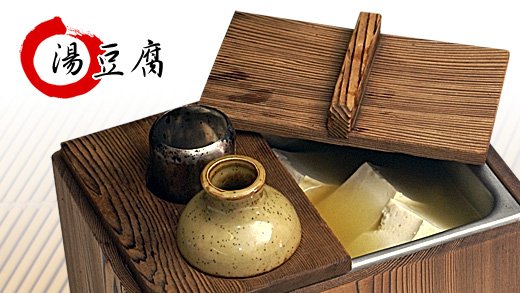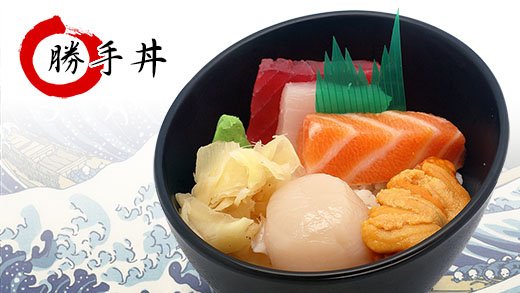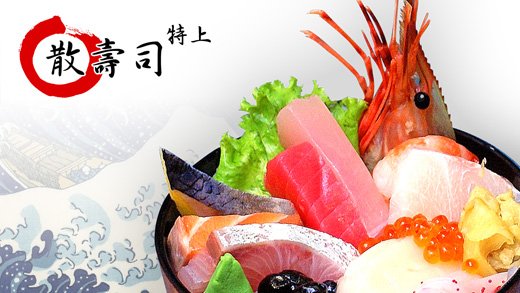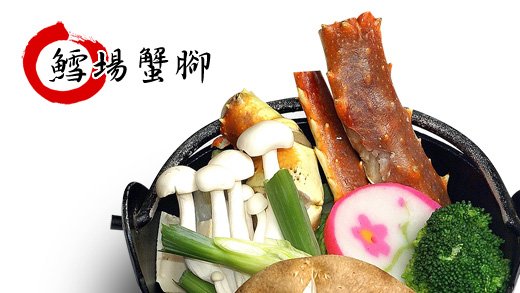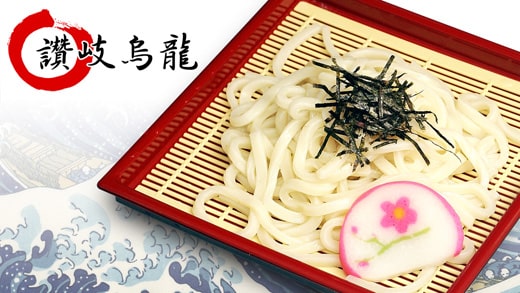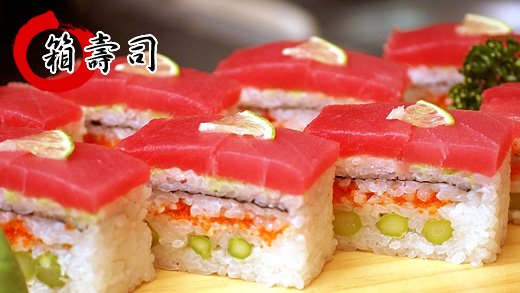 No Outside Food Allowed.
No Pets Allowed.
A 10% Service Charge Will Be Added To Your Bill.
All Prices Subject To Change Without Notice.